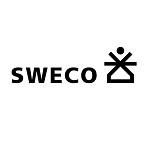 SWECO
Transforming
Society Together.
We make the difference. Now, tomorrow and in the future.
Sweco is Europe's leading engineering and architecture consultancy.
We shape the sustainable communities and cities of the future.

About Sweco
The future may seem remote to others, but it is very much present at Sweco. Our building service systems consultants are currently working on the indoor environment for a new hospital that will be admitting patients in five years' time. Our traffic engineers are currently analysing a new underground metro line that will open to passengers in ten years. Our architects are currently designing what will be a vibrant, dynamic new city district in around 15 years. It is Sweco's job to be one step ahead. For most people, the results of our work become reality in the future.
​

20.000

More than 20,000 engineers, designers and consultants have combined knowledge in 500+ fields.

84%

No less than 84% of our people worldwide would recommend working at Sweco.
5x

Since 2016, the training budget at Sweco in Belgium has increased fivefold.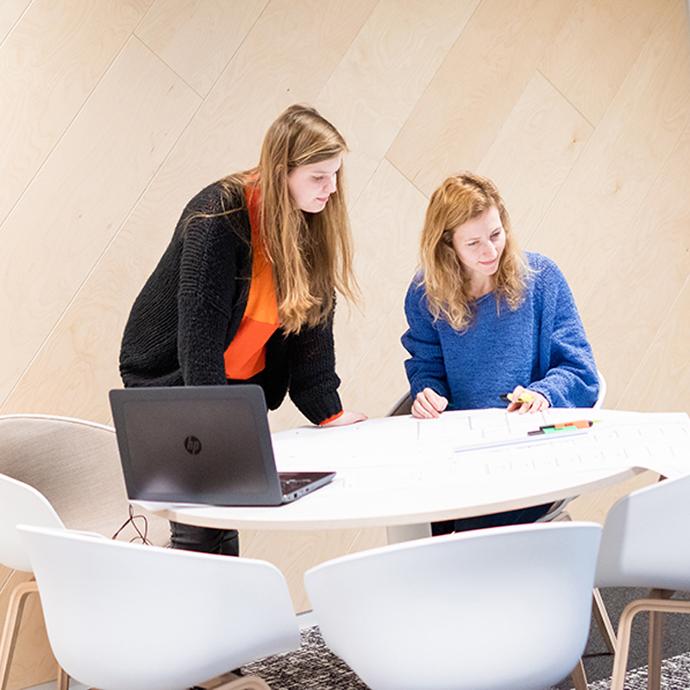 Are you ready for the future?
If you want to make a difference through your work, then Sweco Belgium is the right place for you. With us, the future's not far away. We are shaping this future today and ensuring that everything we need in society becomes a natural part of tomorrow: from clean water and heated buildings to efficient transport and modern hospitals. Success requires close cooperation with our customers and a thorough understanding of their needs. A typical Sweco employee is accessible, involved with his or her clients and has recognised expertise.
Politique de mobilité durable chez SWECO
​

​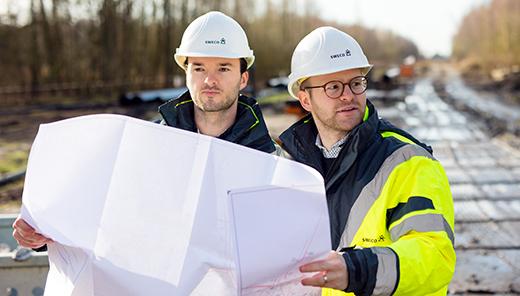 High standards
We set the bar high, but we also ensure that you have the opportunity to reach great heights. From the start, you will be encouraged to take responsibility and will have the chance to work on challenging, interesting projects as part of a dynamic team. You will also have leaders who are committed to giving you the guidance and support you need to perform at your best.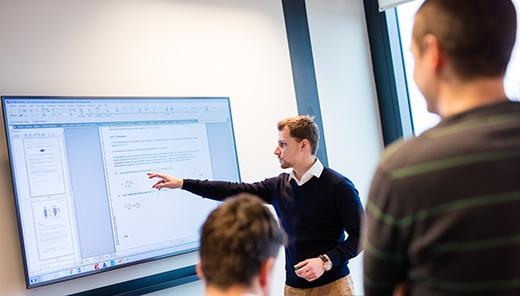 Getting better
Because our work is about meeting the challenges of tomorrow, we need to always be one step ahead. This is why the continuous development of our employees is crucial to both your and Sweco's continued success.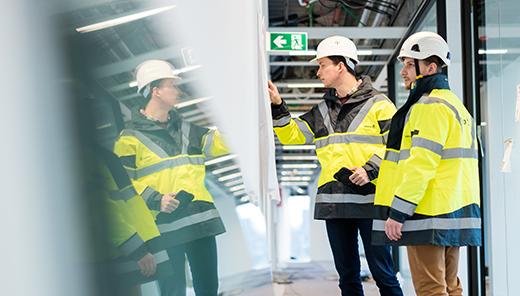 Staying ahead
To us, continuous improvement is not optional – it's a requirement. It is also what makes Sweco such a rewarding place to work, regardless of whether you're a recent graduate or an experienced consultant.
They make the difference
Every day, around 2,000 Sweco experts in Belgium are working on projects that make a real impact. As do Kate, Wouter, Rachid and Joren. Each from their own drive, working towards that one goal: leaving behind the world a little more beautiful for the generation after us.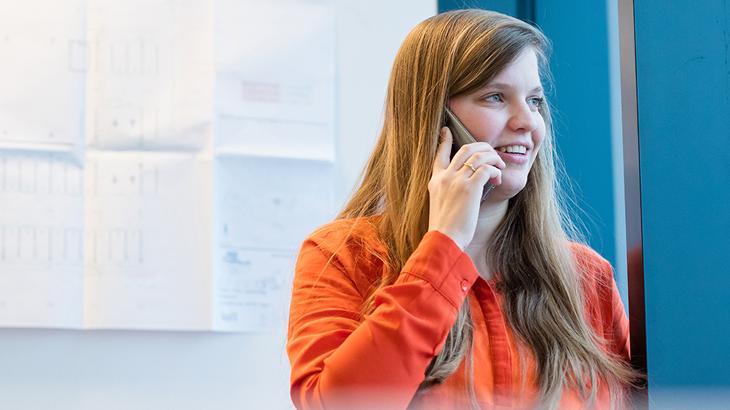 Kate
Deputy Project Leader, Buildings

"When I started at Sweco, I mainly worked on designing fire safety installations in buildings. Later, I came into contact with other technical installations, such as HVAC and sanitary. And I learned a lot in a short time! My working week is highly varied because I work on several projects at the same time: from the design of a smoke and heat extraction system to the submission of an EPIC. Recently, I became Deputy Project Leader, which gave me more responsibility and I will soon lead projects entirely by myself."
Wouter
Deputy Project Leader, Infrastructure
"When I started at Sweco, I supported various infrastructure projects in terms of stability. I worked in various teams to develop technical questions, but also monitored some construction sites. However, I soon wanted to work on the really big projects and so I ended up at Oosterweel. Here, I do project coordination on the one hand (for example, I coordinated the study of the layout of the impressive pipe ducts under the Antwerp ring road). On the other hand, I'm working on stability calculations and I'm helping with the phasing of Rechteroever (The Right Bank). I work closely with people from all disciplines, both internal and external. That makes it extremely exciting and challenging!"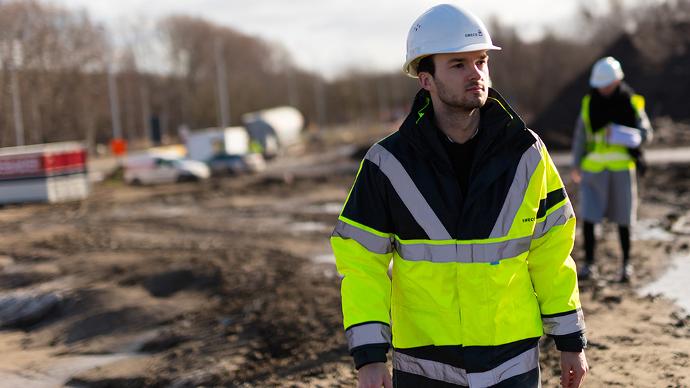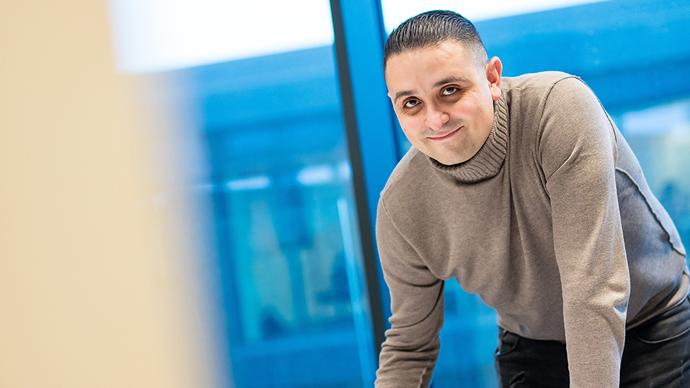 Rachid
Engineer, Industry
"The atmosphere is conducive to helping each other and everyone is willing to do that, because ultimately the success of a project depends on our collaboration. It's not about Rachid or Mohamed, it's about Sweco. I get a lot of energy from working with my immediate colleagues."
Joren
Consultant Designer, Regional Infrastructure
"I'm involved in different projects in different phases, including minor and major projects. No two days are the same, so it almost feels like time's flying. This is, of course, also thanks to the great team I ended up with. Everyone's always ready to help."