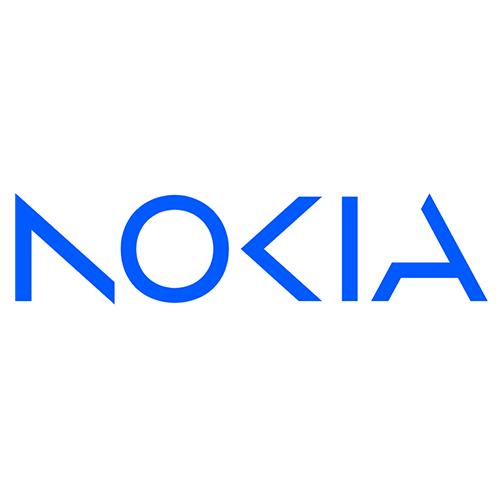 NOKIA
At Nokia, We Create Technology That Helps The World Act Together.
As a trusted partner for critical networks, we are committed to innovation and technology leadership across mobile, fixed and cloud networks. We create value with intellectual property and long-term research, led by the award-winning Nokia Bell Labs.

Adhering to the highest standards of integrity and security, we help build the capabilities needed for a more productive, sustainable and inclusive world.

130
COUNTRIES OF OPERATION
OUR COMPANY CULTURE
Build Your Professional Network
Be inspired and challenged from the team you will join.
Front Line Technology And Innovative Projects
Last generation of network technologies.
Early-Career Opportunities
Start your tech career with the right boost in one of the top companies of the sector.
Global Company, Local Environment
Enjoy all the possibilities of our office: learning moments, networking events, sports, Zumba and meditation sessions.


OUR WORK ENVIRONMENT




Want to know who we are? Just look up – because we're building networks on the moon. Or, video call across the ocean – that's our tech, too. As you read this, we're increasing uplink capacity for people who don't even realize they need it. And, just as the world gets to grips with 5G, we're already fusing the digital with the human to develop Homo augmentus.

Soon, the whole world and beyond will experience life in powerful new ways: extended realities, holograms, seamless global symphonies, and countless more turbocharged inventions.