Les partenaires de l'AILouvain

Nous sommes heureux de compter de grandes entreprises qui partagent nos valeurs parmi nos partenaires.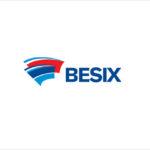 Besix
Since first going into action in 1909, the BESIX Group has over the years grown into a multidisciplinary company with a leading position in its markets: construction, property development and concessions. BESIX Contracting specializes in construction, infrastructure and marine works, often in contracts with a high level of complexity.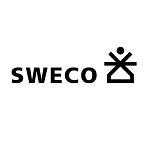 Sweco
For more than 130 years, Sweco has been transforming society together with our clients. Today, we are Europe's leading architecture and engineering consultancy.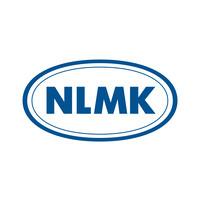 NLMK
NLMK Europe employs almost 2,000 people at production facilities in Belgium, Denmark, France, and Italy. Its business model is focused on processing steel close to customers. Key end users include the automotive, shipbuilding, construction and energy-producing companies, as well as offshore windmill manufacturers.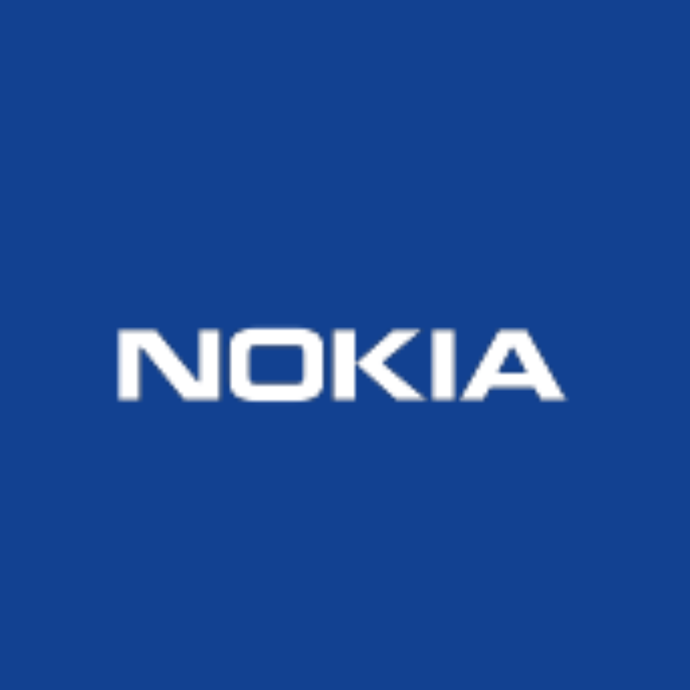 Nokia
As a trusted partner for critical networks, we are committed to innovation and technology leadership across mobile, fixed and cloud networks. We create value with intellectual property and long-term research, led by the award-winning Nokia Bell Labs.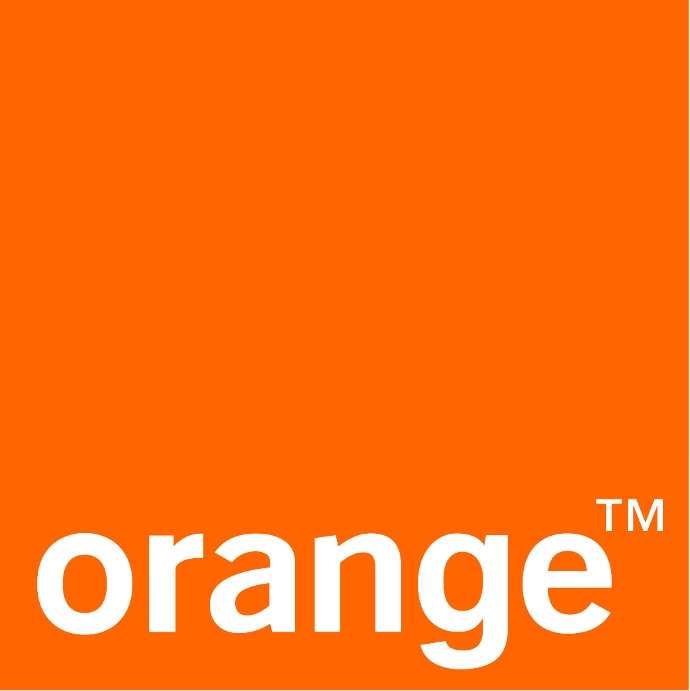 Orange
Orange Belgium is one of the major telecommunication market actors in Belgium and in Luxembourg through its subsidiary Orange Communications Luxembourg.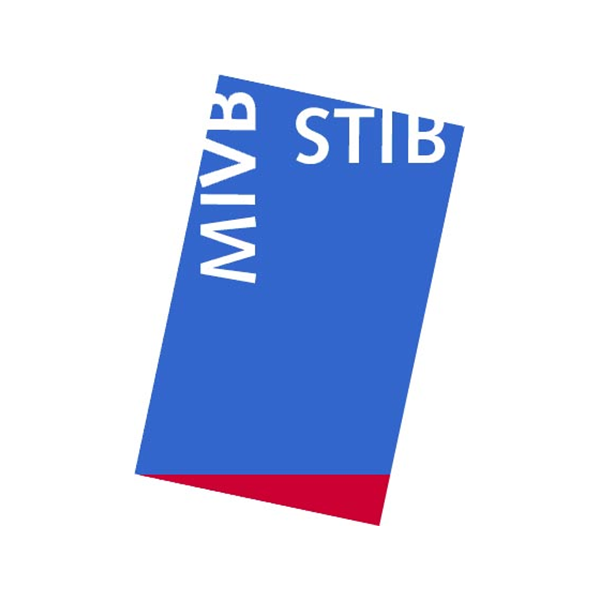 La STIB
With over 9.500 employees, the Société des Transports intercommunaux de Bruxelles (STIB – Intercommunal Public Transport Company) is one of the major employers in Brussels and plays a crucial role in mobility in the capital of Belgium.