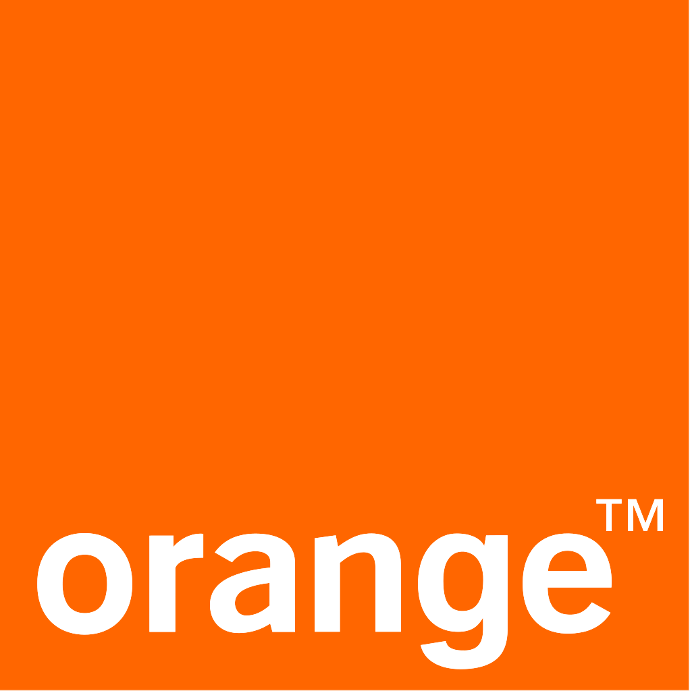 ORANGE
Orange Belgium is one of the major telecommunication market actors in Belgium and in Luxembourg through its subsidiary Orange Communications Luxembourg.

WHO WE ARE
Orange Belgium is one of the major telecommunication market actors in Belgium and in Luxembourg through its subsidiary Orange Communications Luxembourg.

The company offers prepaid and subscription mobile services as well as various other innovative telecommunicatioffering TV and internet services via cable network in Belgium.
On the corporate market, Orange provides mobile and fixed telephony as well as broadband internet. Positioned as an integrated communications operator, Orange proposes a wide portfolio of connectivity and mobility services, including offers that are built on big data and the Internet of Things (IoT).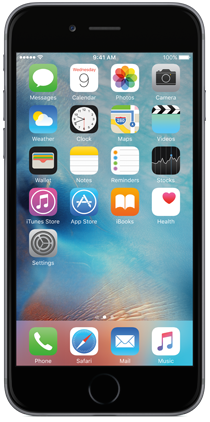 Orange Business Services in one video

A DIGITAL & CARING EMPLOYER

Here, we not only focus on giving the customer an unrivalled experience, but also focus on and pay attention to our employees ! Our ideas, our experience and our bold approach are also part of our corporate culture.

DIGITAL
Thanks to our digital transformation we are progressively adopting an agile working method with tools, a culture and an environment that are digitally oriented.

CARING
We want everyone to realise their full potential. That's why we offer a wide range of training opportunities for development both internally and internationally, plus a stimulating work environment (and we are not just talking about the coffee!)

BOLDCHALLENGER
We Encourage Our People To Go For The Bold Approach, To Be Innovative And Come Up With Creative Ideas To Make Sure We Offer Our Clients The Best Experience.

BEYOURBOSS
At Orange We Are Big Fans Of Initiative And Opportunity: You Manage Your Workload, You Plan Your Home Working. It's All In Your Hands.

TOPEMPLOYER

In All Modesty, We Have Entered The Top 10 Belgian Employers (Just Thought I'd Mention It!) BOOST CONVERGENCE
It is crucial for Orange to boost convergence, and combine convergence with its mobile offer, in order to secure and grow the Orange mobile customer base and revenues. The mid-term objective is to build on 2017's 100,000 Love customer milestone and reach 10% market share in broadband.
CLAIM OUR MOBILE ONLY CHAMPION STANCE
Orange aims to launch new disruptive mobile offers − enriching its portfolio of services, enhancing content, and reinforcing loyalty. With the ultimate goal of extending an excellent customer experience to every member of a family. PROVIDE COMMUNICATION SERVICES
Just as Orange is set to expand its offering to residential customers, the company is also enriching its portfolio of services to business customers. On top of strong mobile and convergent products and services, Orange Belgium is adding an array of services for businesses, including fleet management, support for ICT, and employee solutions. The next step will be next-level services such as cyber-security.

ACHIEVE DIGITAL & CULTURAL TRANSFORMATION
Last year Orange Belgium launched a full-scale in-house digital transformation project under the banner 'A Digital and Caring Employer'. Changes in the legacy systems with state-of-the-art digital solutions will happen in every part of the company, from billing and cloud technologies to HR and training processes. OUR TEAM
Learn All About Your Future Colleagues


​ Morgan Bouchet, in charge of Virtual Reality at Orange


Florestan La Torre - Head of Programming OCS